World Fusion Music band
Based out of Chennai in India, formed in 2003, OXYGEN, a World Fusion Music Band, conceptualizes live music and blends various music genres including Carnatic, Hindustani, Classical, Indian Folk, Rock and Blues. OXYGEN has produced over 45 tracks including 4 music albums.
Band Oxygen brings together the best of sounds from various parts of the world, through its creative combination of rhythms, melodies, and harmonies that reflects in its unique and exciting sound.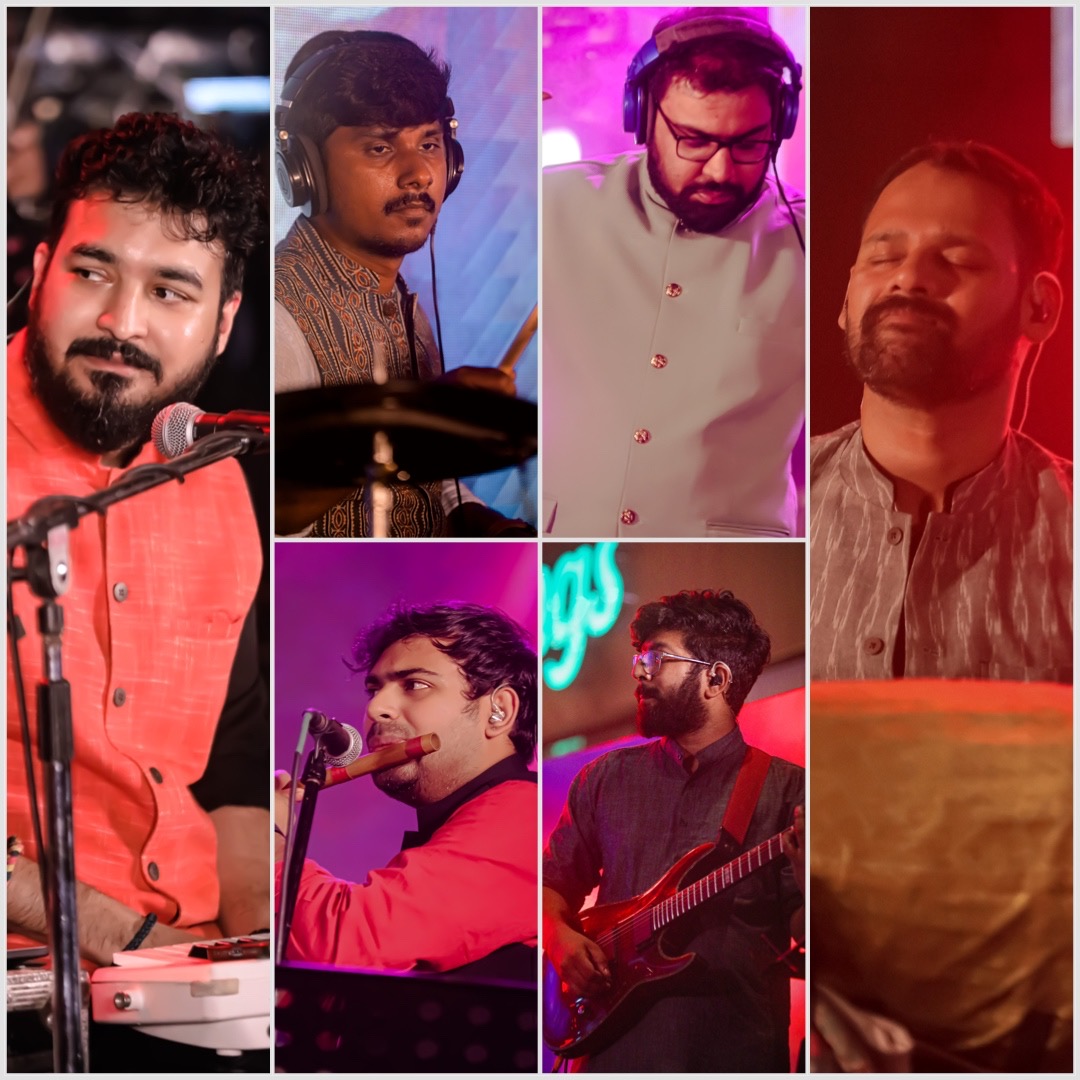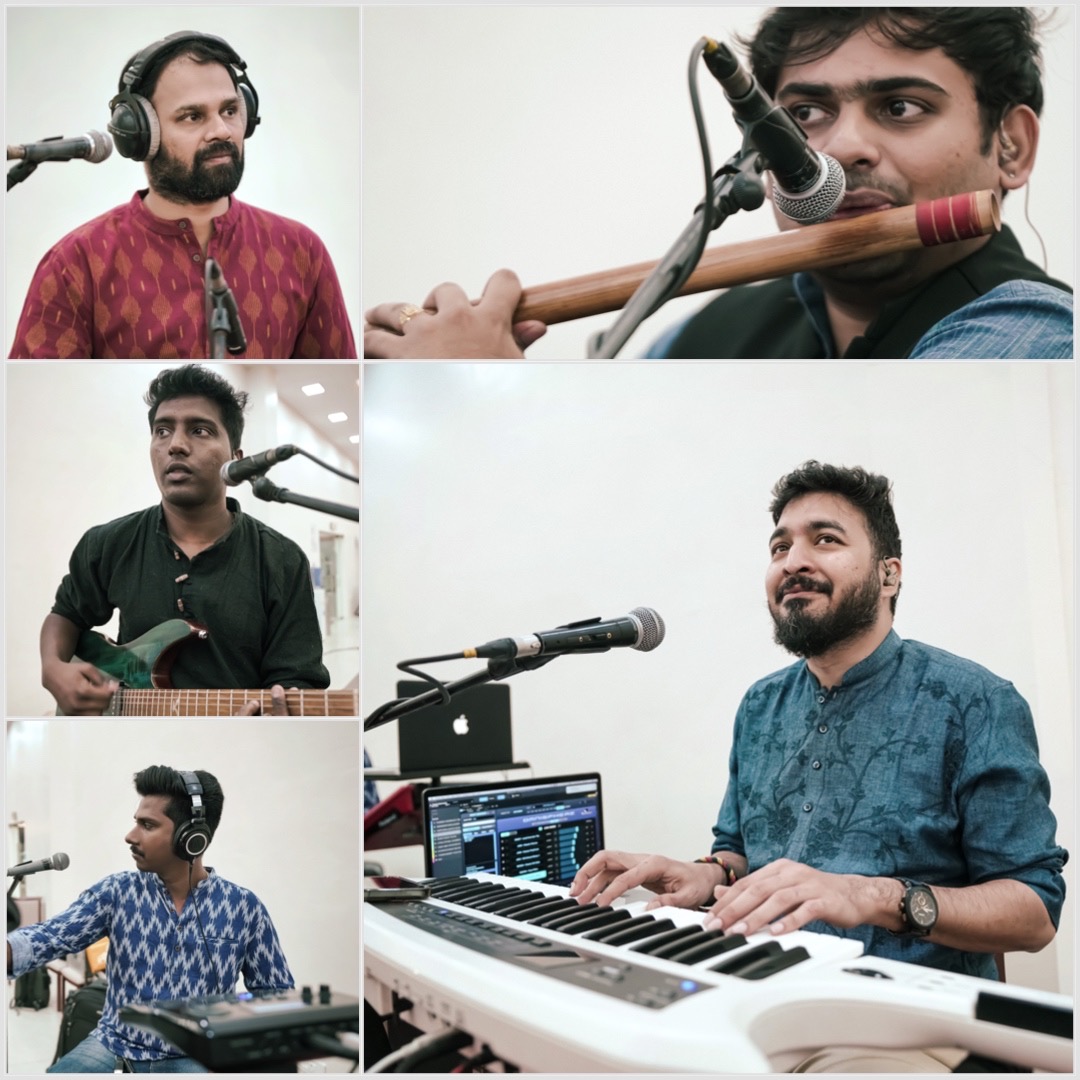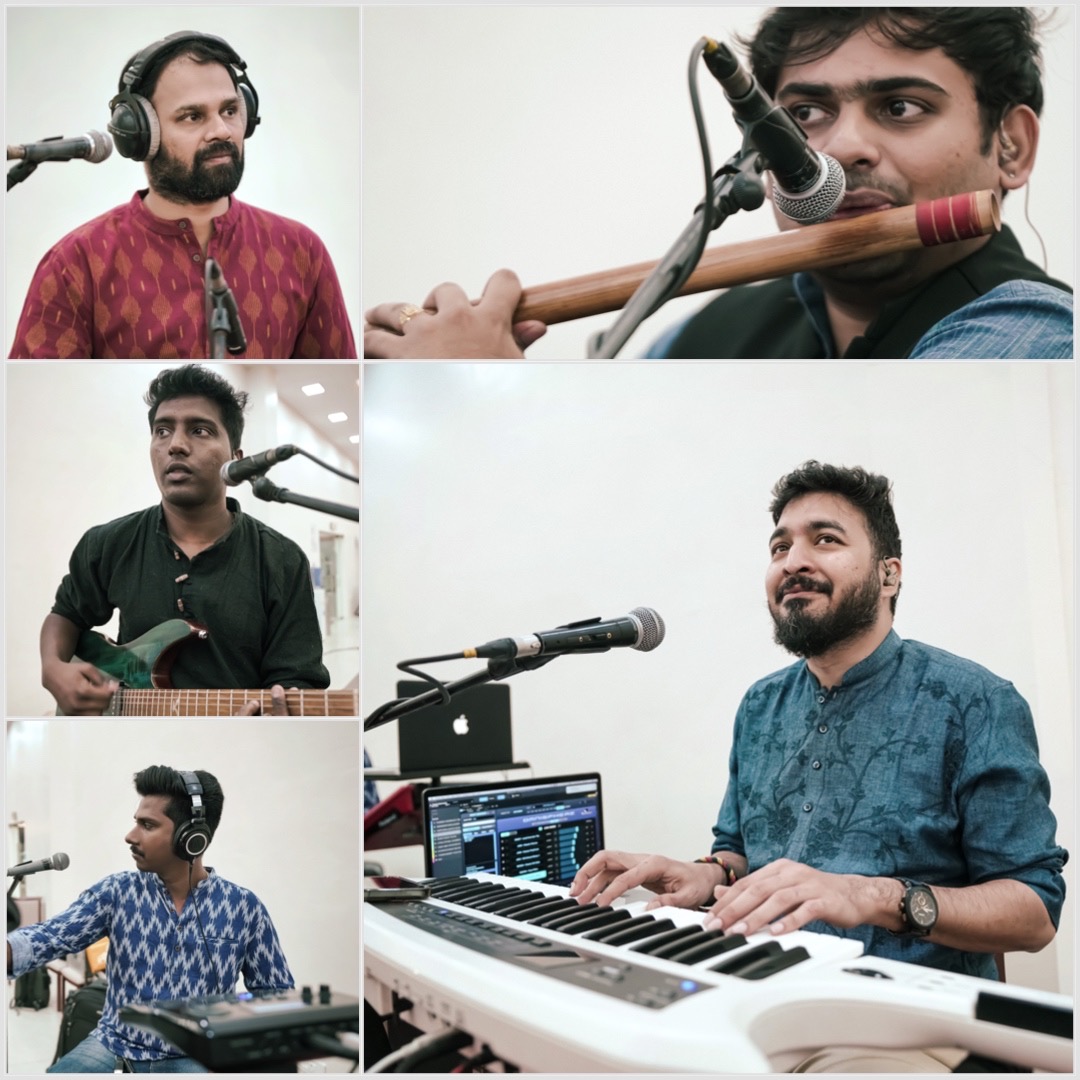 What we perform?
WORLD FUSION MUSIC
Conceptualize live music and blend various music genres including Carnatic, Hindustani, Classical, Indian Folk, Rock and Blues
CLASSICAL CONTEMPORARY
Blending India's rich classical music forms – Carnatic and Hindustani with western elements and rendering them in Oxygen's style.
FILM COVERS
Perform covers of popular film songs in Hindi, Tamil, Telugu, English, Malayalam etc in Oxygen's style.
WORLD FUSION WITH STRING ORCHESTRA
An array of compositions mixed with string orchestra to give a symphonic flavour.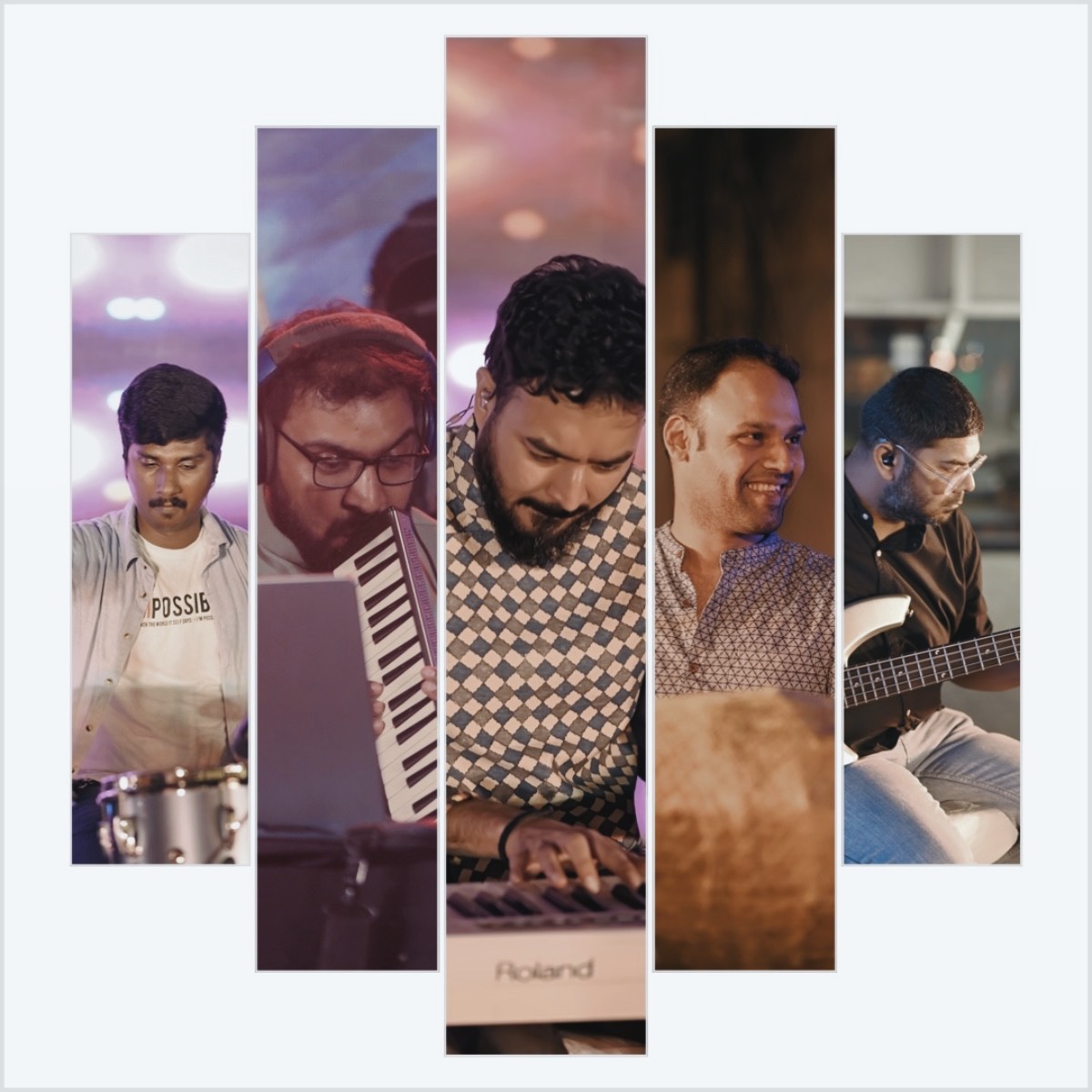 20+ YEARS OF EXPERIENCE
Our musicians are best at what they do

ESTABLISHED MUSIC BAND
Highly professional and experienced musicians

WE LET YOU CUSTOMISE
Customise the songs which will be best for your wedding

PERFORMED AT OVER 1500 LIVE CONCERTS
The best wedding music experts are in our band

A MAGICAL EXPERIENCE
We create the best memories
What clients say about our music band?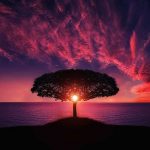 Oxygen, easily one of the best bands around, belting out proper, classy fusion numbers. The desi element in their music is sensational. Recently they've even included singers in their band - a big thumbs up! My favourite songs of theirs are the Desert Mirage and Utal Putal. Looking forward to listening out to you guys in live soon!!
Devnath B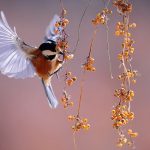 Excellent fusion band! Their recent performance at a friend's wedding was very entertaining. Below are some photos taken from their recent concert at bay 146 chennai.
Pritish Soundararaajan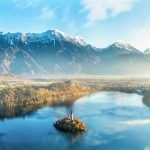 Oxygen stands out from all the other contemporary fusion bands out there. The talent is just amazing. I love their YouTube covers!
Arun Sukumar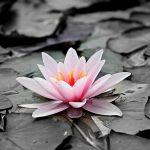 Great music, great fusion of different genres of music. Would gladly listen to more of the band
Jei Sridhar
Our Clients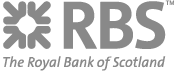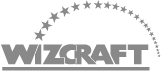 Let Band Oxygen help you in making your event extra special!
The Band's latest venture "The Metagen" has gained widespread recognition for their innovative and immersive sonic perspectives, that blends various genres and features some of the best musicians from around the world. The album features tracks that explore a range of themes, from the human experience to the universe's mysteries, and the band's seamless blend of sounds and styles has been praised for its originality and inventiveness.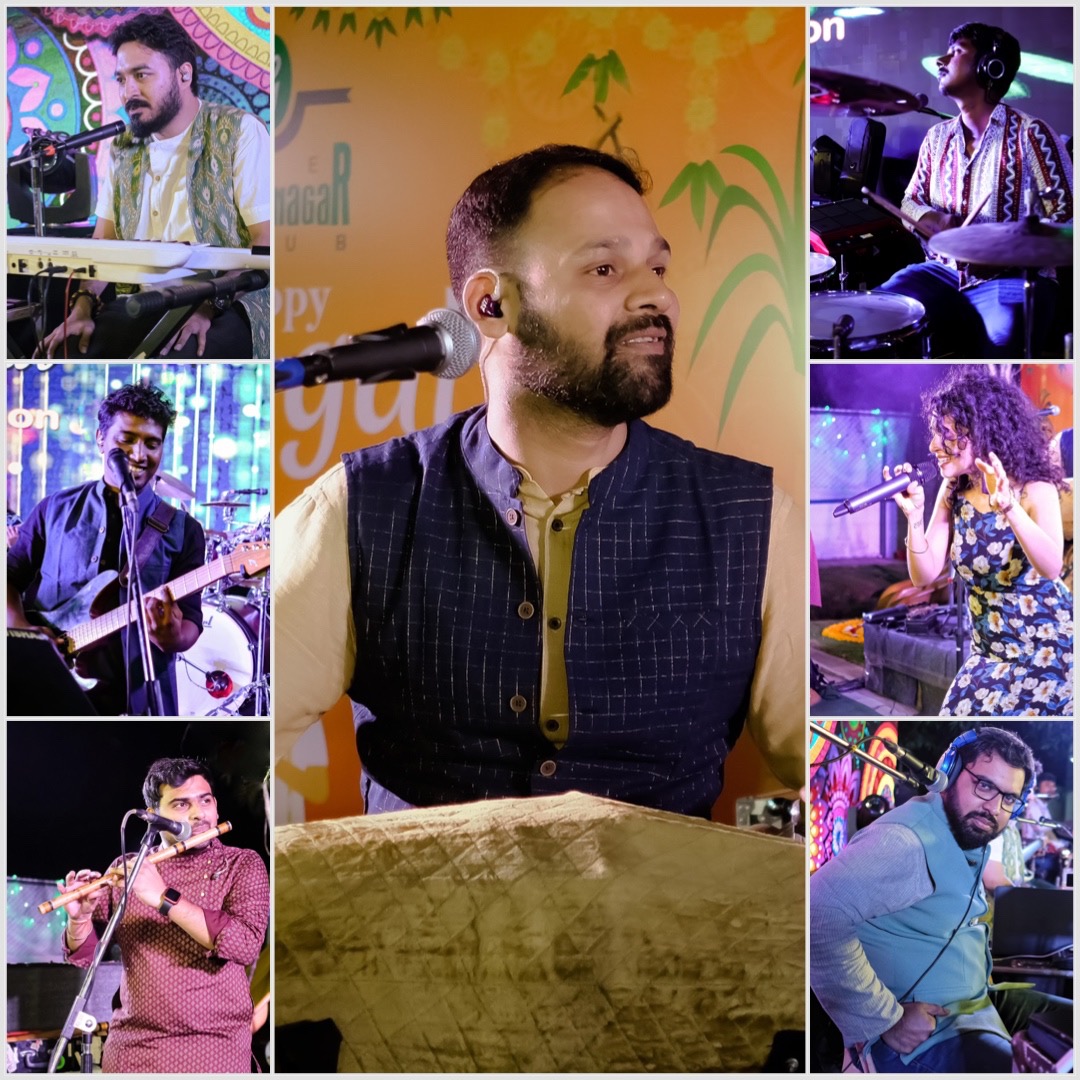 © Encore Music LLB. all rights reserved.
powered by MidasWeSuals & CyferPlus