Wedding Music
When it comes to wedding music, there are a variety of options to choose from depending on your personal preferences and the overall atmosphere you want to create. Are you looking to elevate your wedding day with unforgettable music? With over 20 years of experience and our extensive repertoire and passion for perfection, Oxygen ensures that your special day is filled with enchanting melodies and captivating performances.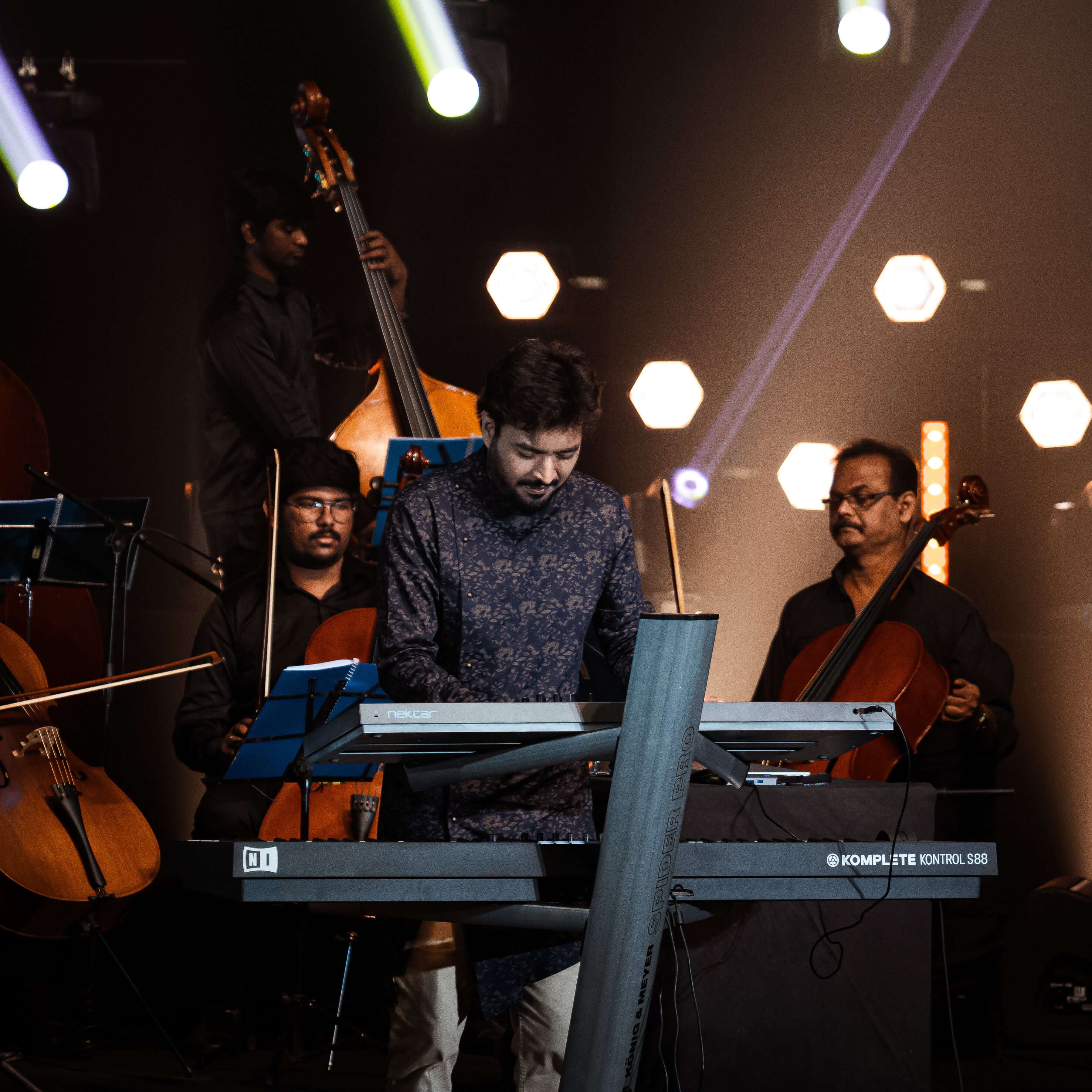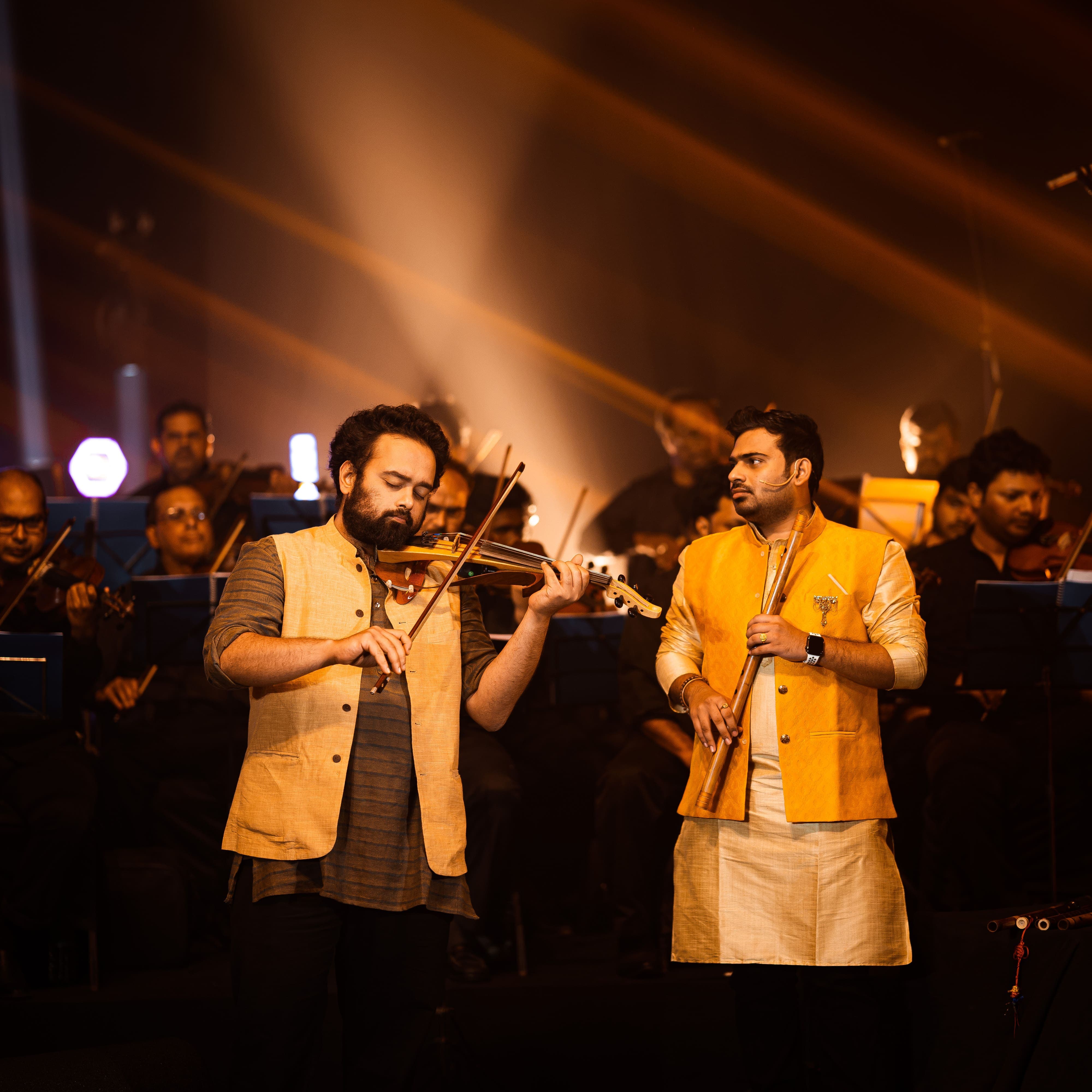 Corporate Music
Oxygen specializes in providing top-notch entertainment for corporate events. Comprised of seasoned musicians with years of experience performing at high-profile events, Oxygen has earned a reputation for delivering exceptional live music that keeps audiences engaged and energized. Be it your product launch, employee get togethers or multinational dignitary meetings, Oxygen works closely with its clients to understand their needs and preferences, ensuring that their music perfectly complements the event's theme and atmosphere.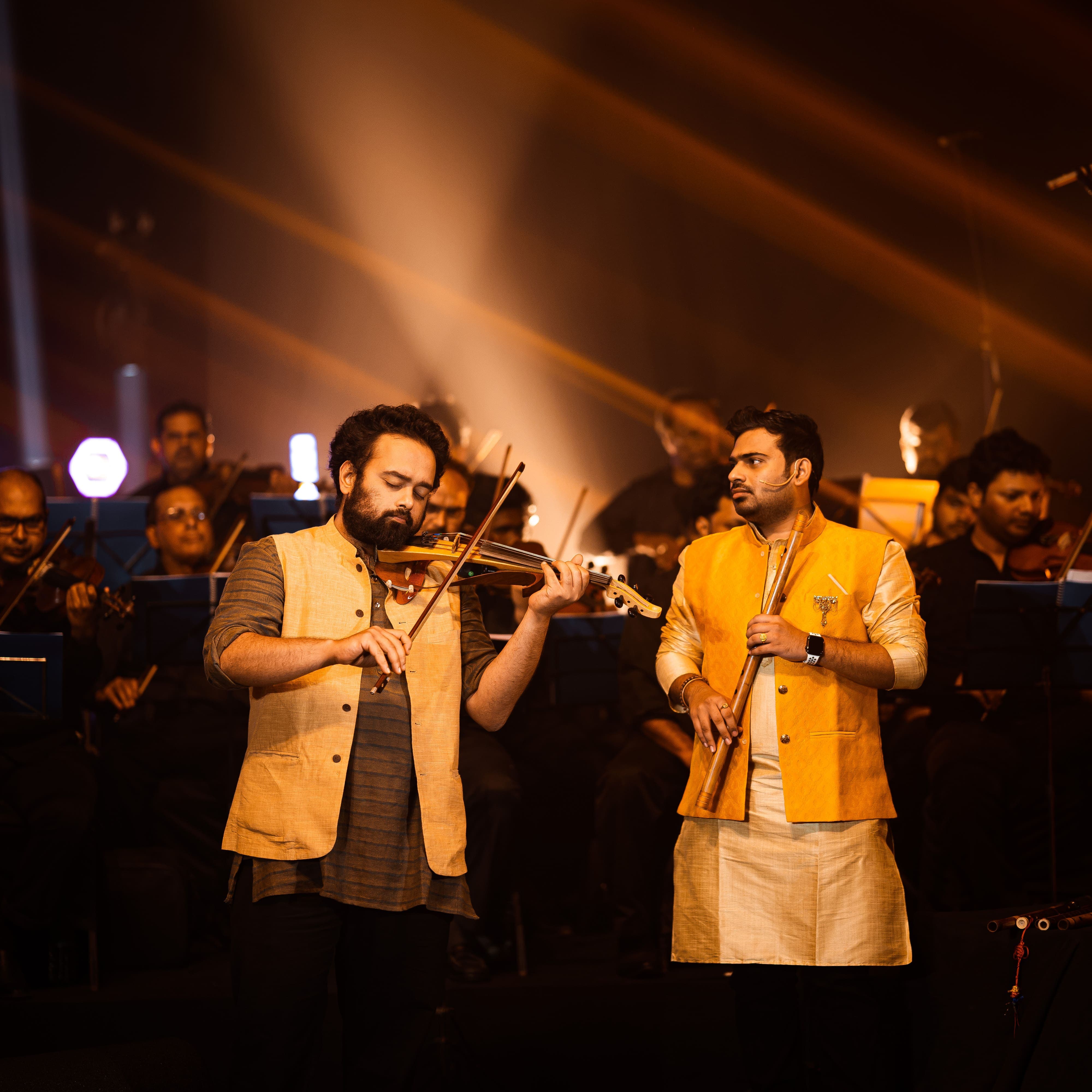 Music Festivals & Public Events
Oxygen brings high-energy performances to festivals and other public events through its unique sound scape that get crowds moving and keep them entertained. Their repertoire includes a mix of original music and popular covers, guaranteed to appeal to audiences of all ages. If you are looking for an unforgettable performance with an infectious enthusiasm that creates a lasting impression on everyone in attendance, look no further than Oxygen !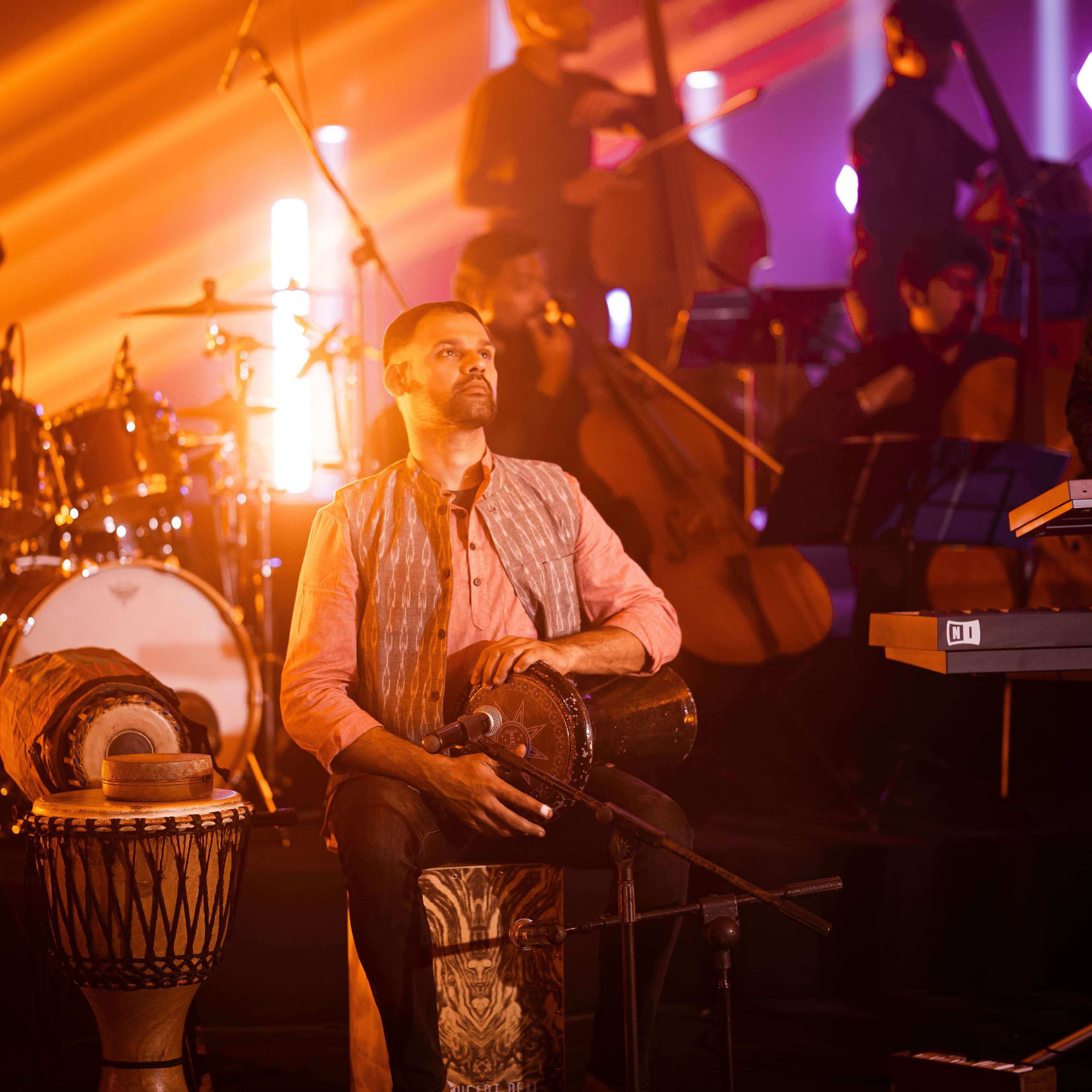 © Encore Music LLB. all rights reserved.
powered by MidasWeSuals & CyferPlus