About Us
At Oxygen's live performances, audiences can expect to be taken on a musical journey around the world. The band's music is upbeat, rhythmic, and making it perfect for festivals, concerts, weddings, and other events. Each member of the band brings their own unique style and expertise to the table, resulting in a sound that is both cohesive and diverse.
Oxygen's music is not just about entertainment but also about cultural exchange. By blending different styles and traditions, the band seeks to promote unity and understanding between people from different parts of the world. Through their music, they hope to inspire audiences to appreciate and celebrate the beauty of cultural diversity.
The Band's latest venture "The Metagen" has gained widespread recognition for their innovative and immersive sonic perspectives, that blends various genres and features some of the best musicians from around the world. The album features tracks that explore a range of themes, from the human experience to the universe's mysteries, and the band's seamless blend of sounds and styles has been praised for its originality and inventiveness.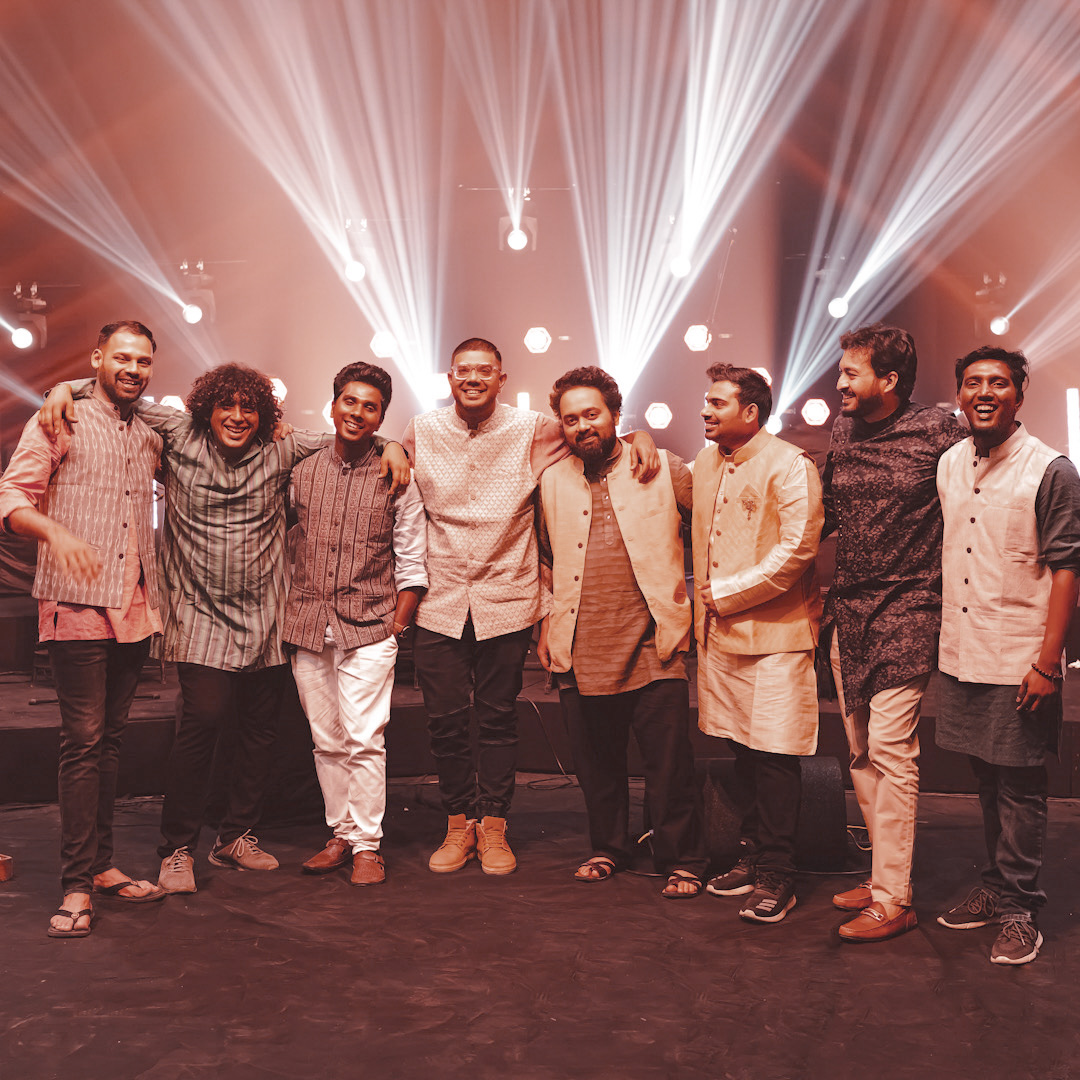 BAND MEMBERS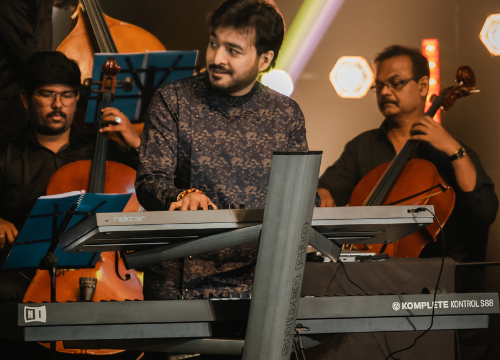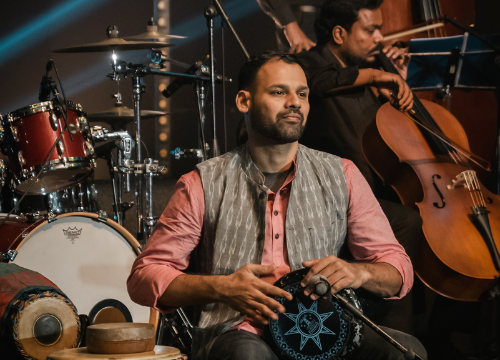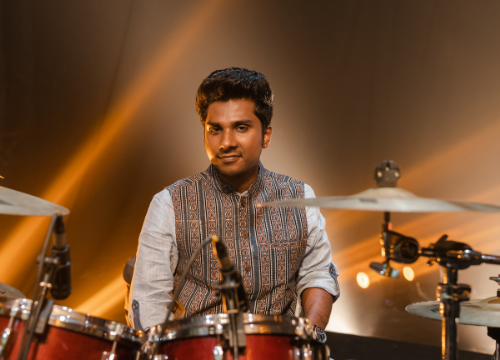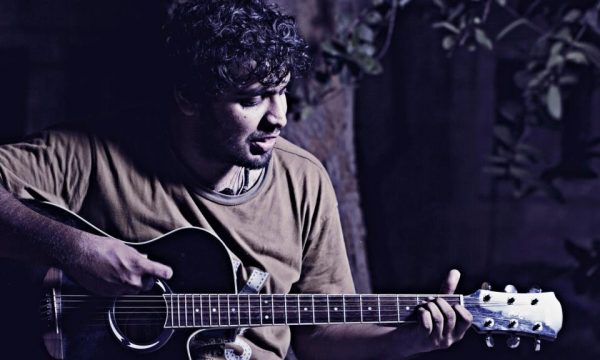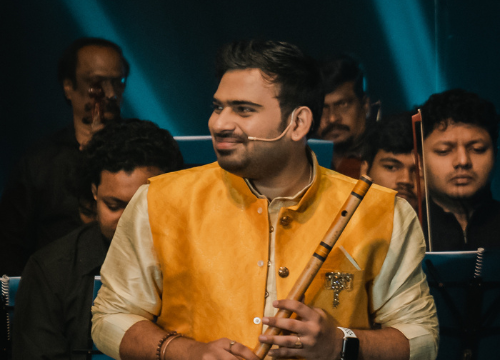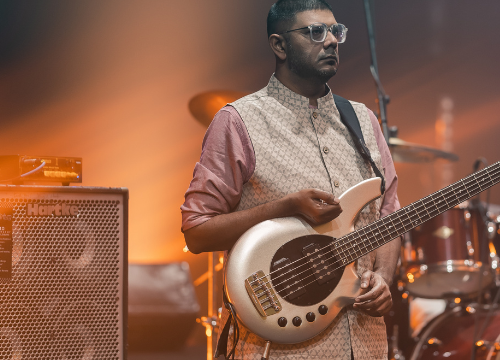 Carl Fernandes
Bass Guitar
COLLABORATORS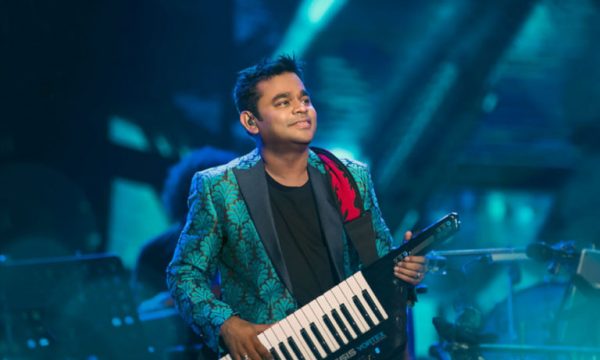 A R Rahman
Producer, Oh La La La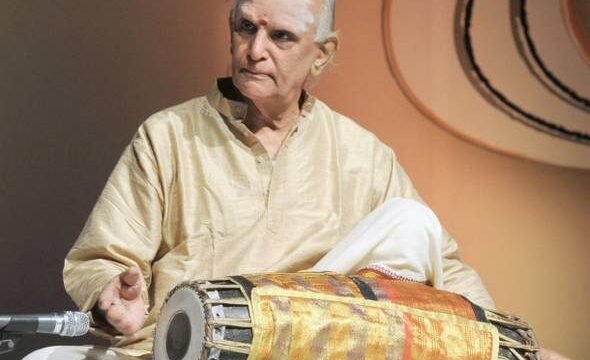 Umayalapuram K Sivaraman
Mridangam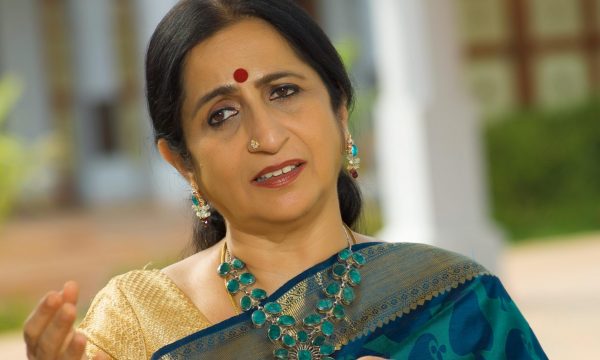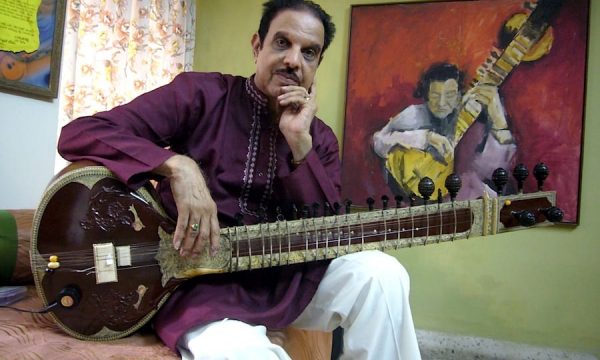 Pandit Janardhan Mitta
Sitar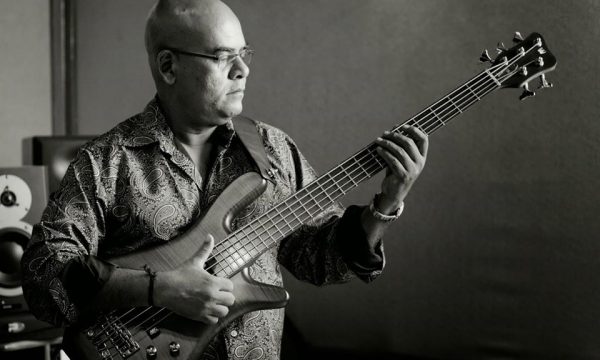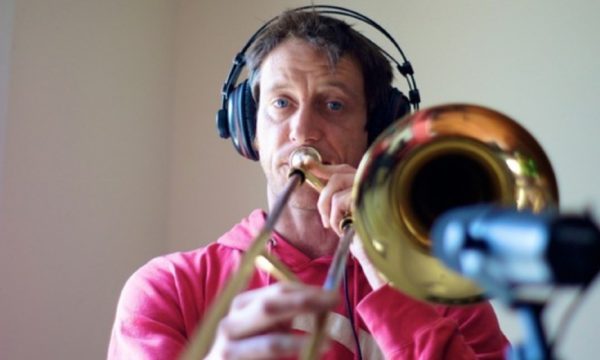 Stephane Montigny
Trombone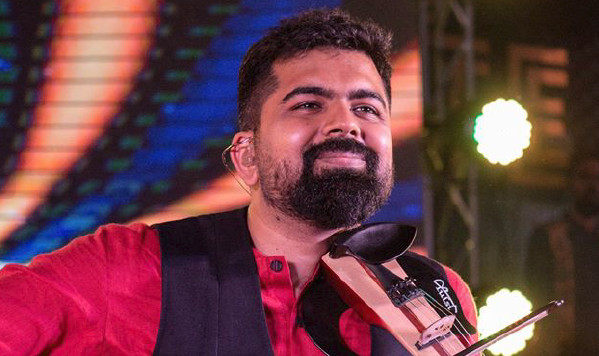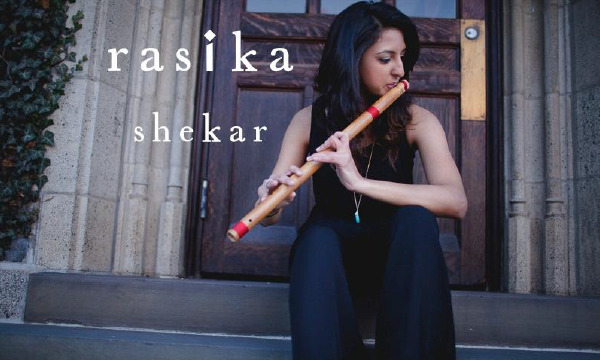 Rasika Shekar
Flute & Vocals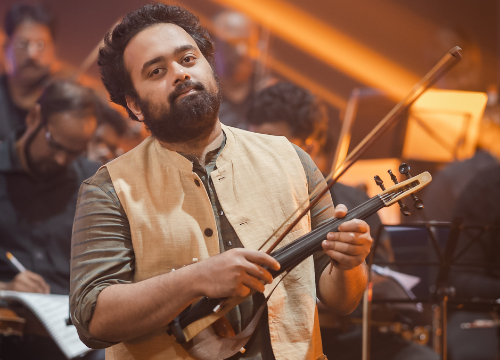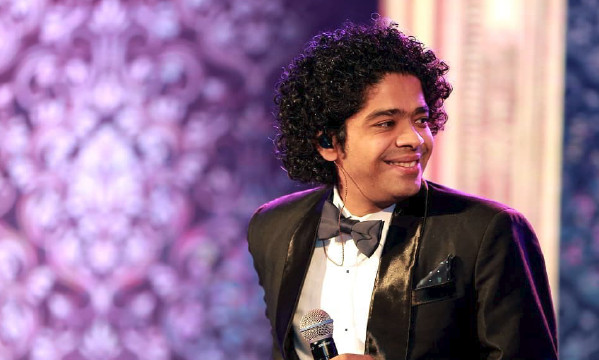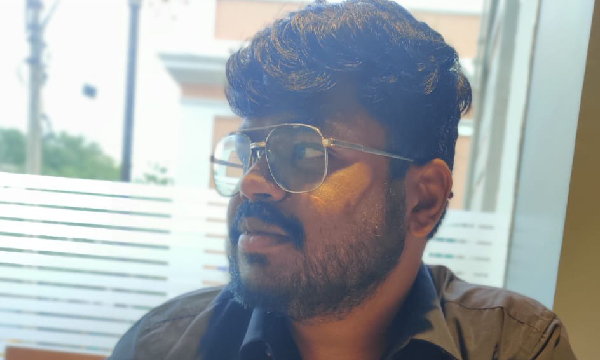 Bharath Madhusudhanan
Drums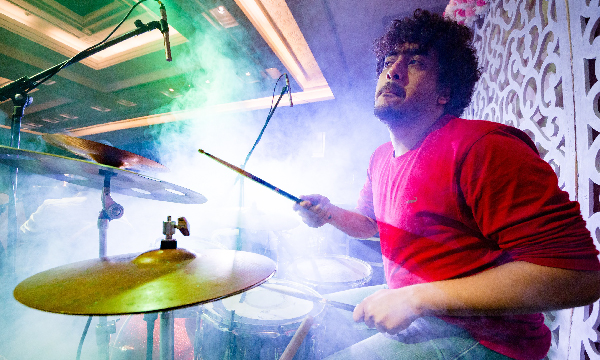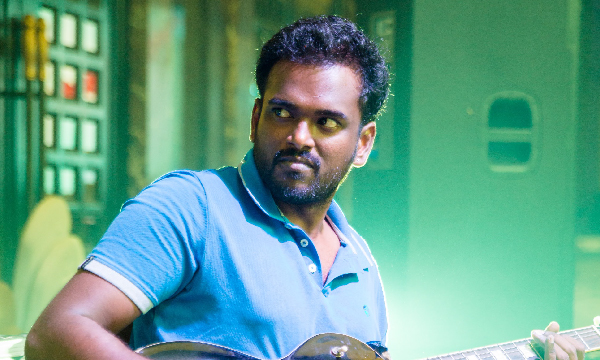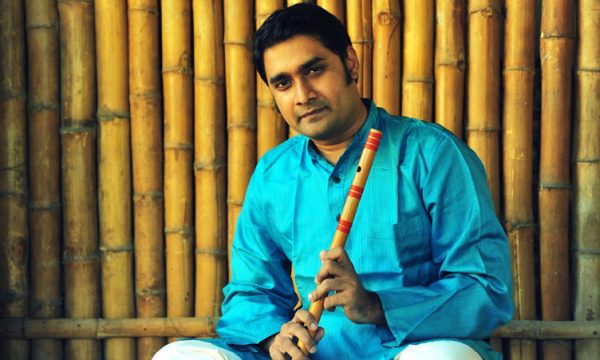 Vijay Gopal
Flute & Vocals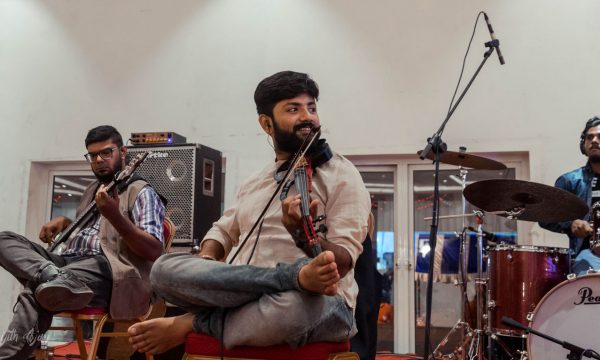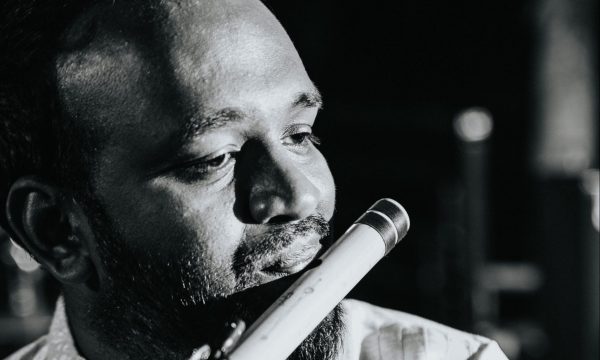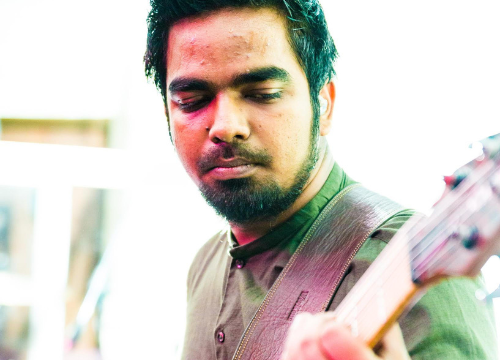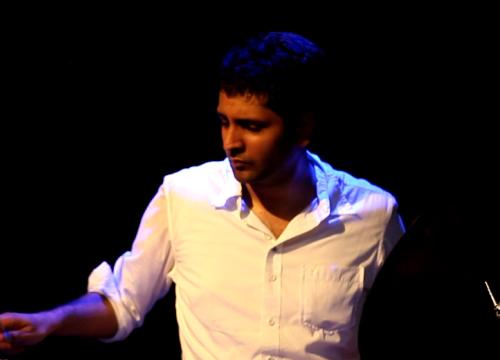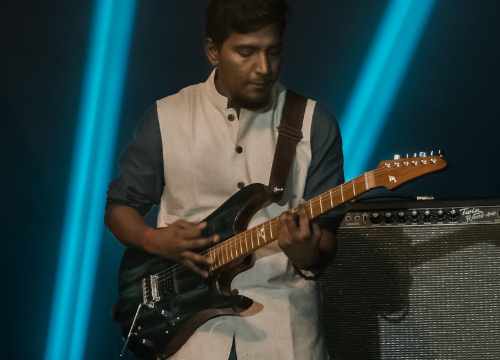 Vijay Ganesan
Lead Guitar
SINGERS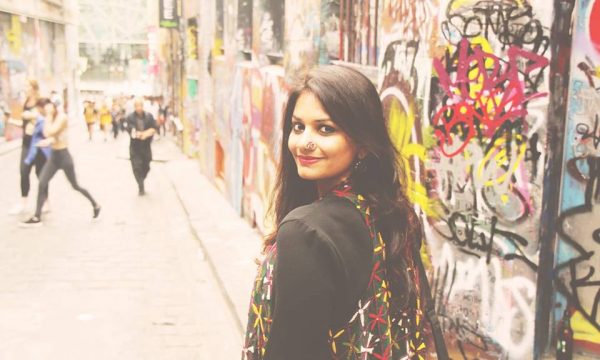 Vandana Srinivasan
Singer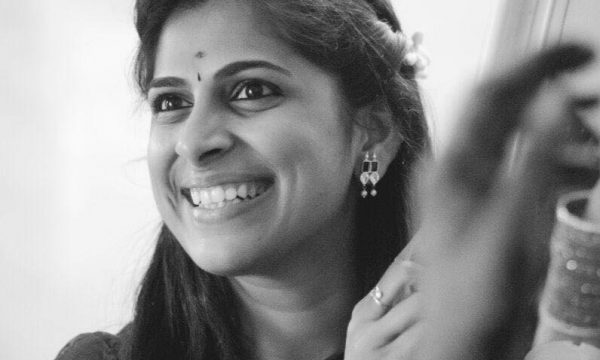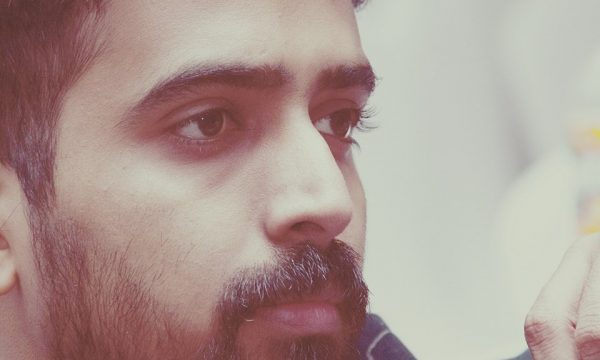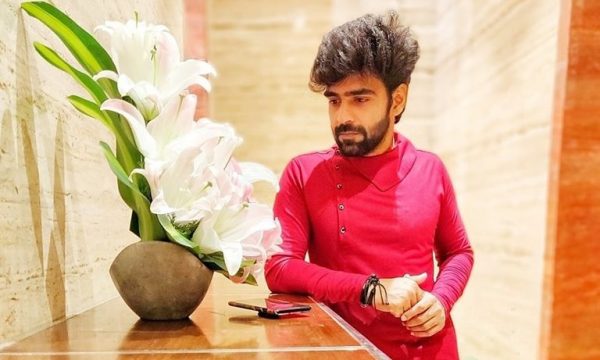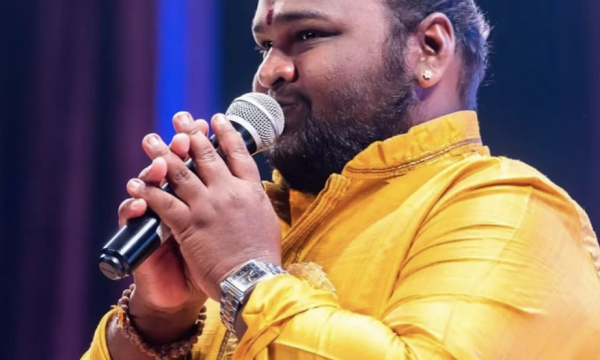 © Encore Music LLB. all rights reserved.
powered by MidasWeSuals & CyferPlus